Traveling to and from the airport can be quite the hassle. One thing that I like to do is prepare a super comfortable outfit specifically for travel inside of the airport and to the hotel. I usually check all my luggage at the gate before I get to security, and carry one reusable tote with airport specific "must haves."
Since Kendra is traveling to Disney I thought this t shirt from the Disney store would work particularly well.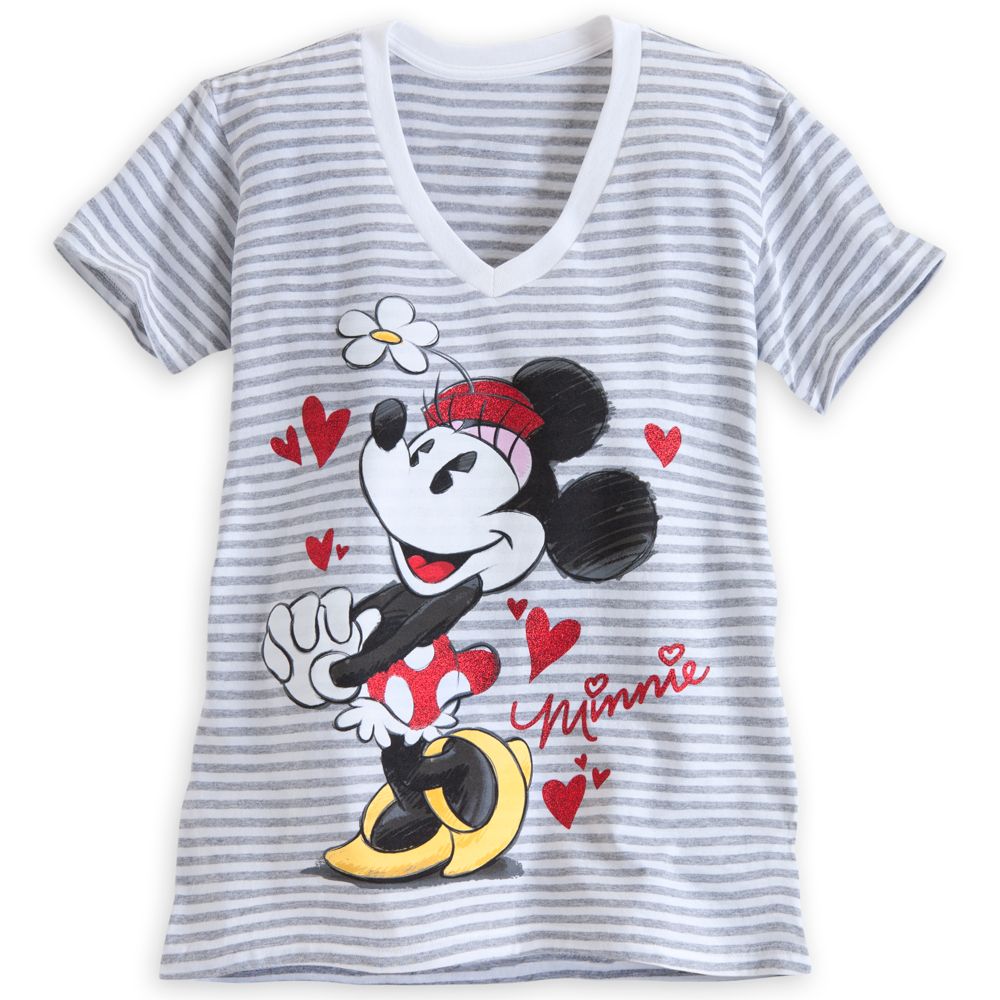 And these high waisted shorts from Forever 21 also work very well.
And the most comfortable pair of flip flops from J Crew.
Inside of the tote bag by Tory Burch I would pack snacks and treats specifically for the people I was traveling with, and magazines for everyone to read while waiting for the flight. Most airport food is deep fried and not the healthiest. This works particularly well if your are traveling during lunch or your flight will cover the lunch time. You can easily pull out fruit, crackers, cookies, apple slices, veggie chips, a sandwich or whatever else you have packed. This ensures that you know exactly what you are eating and takes care of any dietary restrictions. Keep in mind you can not bring drinks with you but they serve beverages on most flights.