Bonobos is a NY based company that specializes in menswear. The colors, cuts, and shapes are a reflection of the classic American style showcased on it's websites. The clothing is sold online and via guide shops throughout the country. The concept of a guide shop is an excellent sales strategy as it allows people to really enjoy the process of personalized shopping.
Bonobos is a clothing brand focused on delivering great fit, high energy, and superb customer experience. Launched in 2007 on the Internet with its signature line of better-fitting men's pants, Bonobos is now the largest apparel brand ever built on the web in the United States. In 2011 Bonobos extended offline, launching Bonobos

Guideshops

, e-commerce showrooms that deliver personalized, one-to-one service to those wanting to experience the brand in-person. In 2012, Bonobos expanded its distribution partnering with Nordstrom, bringing Bonobos apparel into select doors nationwide and to Nordstrom.com. Across channels, Bonobos is focused on delivering a well-targeted brand promise: world-class fit, an innovative shopping experience and an energetic brand spirit. Bonobos was named "One of America's Hottest Brands" by Advertising Age, "Best Men's Pants" by New York Magazine, one of Inc. Magazine's "20 Awesome Facebook Pages" and was awarded Crain's "Best Places to Work in New York City". Visit bonobus by clicking here.
Bonobos would make an excellent graduation, birthday or father's day gift. My top picks are the suits which are tailored and labeled "foundation slim". One of the other things I like about the suits are that the materials are high quality and meant to last. The suit shown above is actually a cotton seersucker material that is great for someone who needs to wear a suit daily but wants to remain cool in the summer.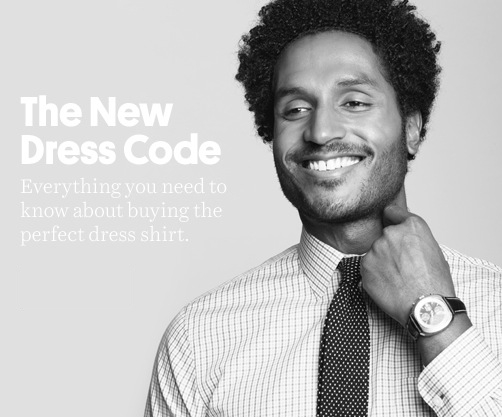 Another one of my favorite pieces from the Bonobos collection is their dress shirts. The dress shirts happen to be wrinkle free and come in a variety of patterns and colors. Click here to see the collection. Not only are the shirts in 100 % cotton, the actual material is wrinkle resistant so it keeps you looking good and is made to last. Some of the colors are limited edition so when they sell out they are literally gone.
Suits not your thing? Bonobos also sells cotton chinos as well. I like that the chinos come in a variety of colors like the classic khaki or if you are more bold they come in colors like orange, blue, green and red. The dress pants would work really well for the office or a weekend traveling.
And just like the shirts some of the pants are also wrinkle resistant so that you don't have to constantly iron them. This is great if you are low on time or live in the city or just don't like ironing. These pants would be great as a gift for the well dressed man.