One of my favorite traditions is going to the beach on the 4th of July. My beach bag this year is a big straw bag that can hold all of my essentials.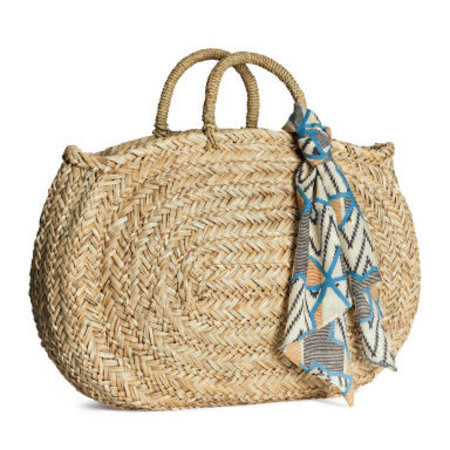 My bag is by H&M and I love that it is so roomy, versatile and big enough for the beach. I usually wrap a scarf around it just like in the photo above. (The bag comes with the scarf) It was under $35 and I got it at H&M.com.
When I am traveling I usually bring a few bikinis like the one shown above from Forever21.com. There are many affordable options available for swimsuits and the way I see it you can never really have enough swimsuits especially if you are traveling for a week or so.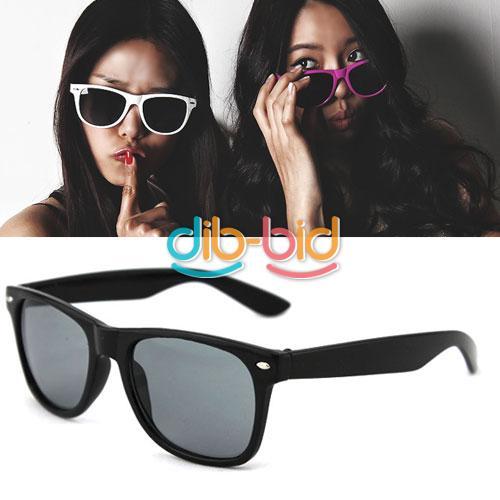 I got my sunnies this year off of ebay. They were under 2 dollars and worth every penny. They look very similar to Ray Bans. I like that these are inexpensive and if they get lost or broken it won't be a huge deal. I have had way too many situations with lost designer sunnies on the beach or they got badly scratched up with sand so I have learned my lesson.
The one thing you can't really live without on the beach is sunscreen. Neutrogena has a very good non- greasy formula that I really like. It is under $15 at most drugstores and a much better buy than most other sun products because it protects you but isn't oily.
And lastly, if you are on the beach you may want a good quality hat. One of my favorite budget buys is this straw hat by Jaclyn Smith. It is very similar to some much more expensive hats and is under $10.