The holiday season is approaching pretty fast. I have a few people I am shopping for but shopping for guys can be tougher than it seems. One of my no fail gifts is a starbucks gift set for the coffee lover. If I know someone is crazy about coffee, and loves starbucks then a starbucks gift set can be just what they need.
Another no fail gift is sports tickets for the sports fan. I know that this will get used (and loved) by the recipient. I just ask in advance to be sure they like them team and sport. I also often check deal sites like Amazon local to see what is available.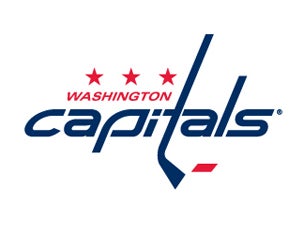 For those who are not sports fans but love music I usually get tickets to their favorite performer. There is nothing like listening to your favorite band perform live. If you are on a budget another idea is tickets to a comedy show in your area. Most comedy shows run $10-$20 and everyone loves a good laugh.
Another good gift idea is a gift card to their favorite restaurant. If I know they love steak I go for Ruth's Chris. If I know they are big on seafood than I will check yelp for the best seafood place in their town.
A lot of it depends on how well I know the person.