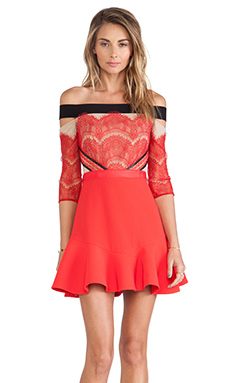 Three Floor Dress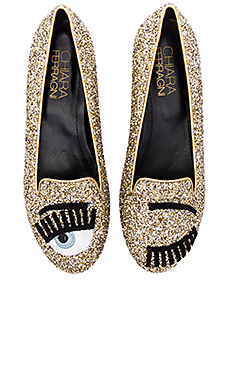 Ciarra Ferragni glitter flats
Chanel sequin tote

If you follow my blog it's not a secret that Las Vegas is one of my favorite places to travel. Being a November birthday I have traveled several times with friends over the years and am familiar with the area. When I heard about the #CosmopolitanChic style challenge I was instantly intrigued. The challenge is to create an outfit for day and night for a trip to Las Vegas. One of my favorite places to visit is the Cosmopolitan Las Vegas.Cosmopolitan Las Vegas.
Vegas is a very beautiful city and it is very fun to walk around and see the sights. In a way, it reminds me of a more glamorous and much larger version of Time Square. That being said, if you are in Vegas you are probably going to do a lot of walking.
When in Vegas one of the key outfit trends is sequins. I see a lot more glamorous outfits on people in Vegas and one of the ways I encorporated that into my outfit is by having a pair of sequin flats and a sequin bag. Both literally can make you shine even if you are wearing flats (which you definitely need since there is a lot of things to do and see during the day.)
Some of my favorite things to do in Vegas are visit the Bellagio fountains, get a picture inside of the Cosmopolitan Las Vegas at the Chandelier bar, and see one of the famous Las Vegas shows.
What would you wear in Vegas?