Sam & Libby for Target Kelly Wedge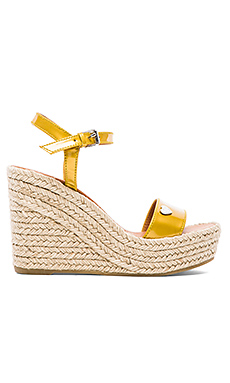 Marc Jacobs Sandal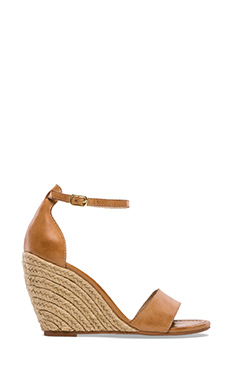 Seychelles Sandal
In several weeks there will be a ton of great sales and it is the perfect time to stock up on basics. In the US, January is one of the best times to go shopping as most US stores do inventory at that time. What that means to shoppers is deep discounts and great sales. At the same time you want to make sure what you are buying is something that you will actually wear, instead of just buying because it is discounted.
One of my favorite spring items is neutral wedge sandals. These can go well with a colorful dress or crop pants or even jeans. And because they are such a staple they will stay in style year after year.
I usually style wedges with a pair of shorts and a t shirt and a neutral bag to match. Shoes can make or break an outfit.