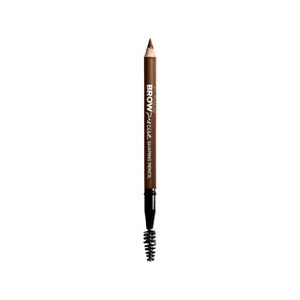 It's not a secret that I really like makeup. But Sephora trips can be expensive and not always get you the best makeup products out there. One of my favorite places to get inexpensive beauty products is CVS. I like seeing new trends without having to invest $20-30 on one item.
My top three drugstore buys are:
Maybelline eyebrow pencil (seen above.) This eye brow pencil is actually pretty good. And at under 10 bucks it really can change your entire makeup look.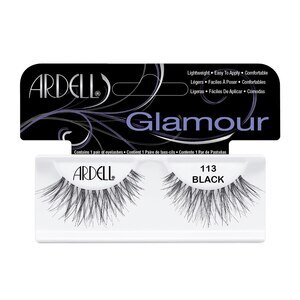 Ardell lashes are another product I really like. This product is truly super model worthy. Joanna Krupa is a huge fan of this line. They are inexpensive and can be found at cvs.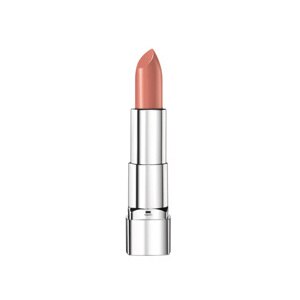 Rimmel Lipstick. Rimmel is actually pretty pigmented for the price. I like that many of these shades are dupe for MAC and other higher end brands.