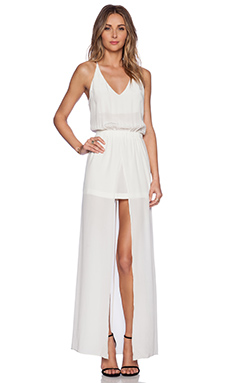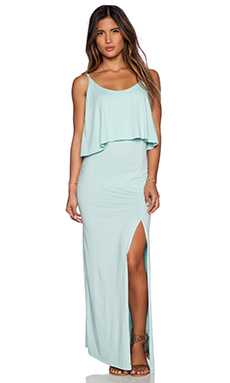 MODAL JERSEY TRAPEZE MAXI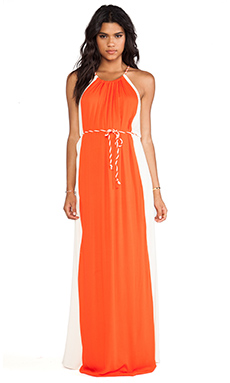 Here are a couple picks for Maxi dresses for summer. I tried to pick dresses that could be casual or dressy. I think that the deep cut maxi dresses are a little more nighttime so I usually go with a spaghetti strap or halter.
I like how versatile maxi dresses are. They can be worn "dressed up" or "dressed down", on the beach or at a nice place for dinner depending on how you accessorize. Maxi dresses are also very forgiving and flattering on many different body types. I want the weather to finally be a little warmer so I can break out a couple dresses from my closet.
One of my favorite dresses is a blue maxi dress I bought in Miami many years ago. I think the shop I bought it from is out of business now, but every time I wear that dress it reminds me of shopping in Miami that year.