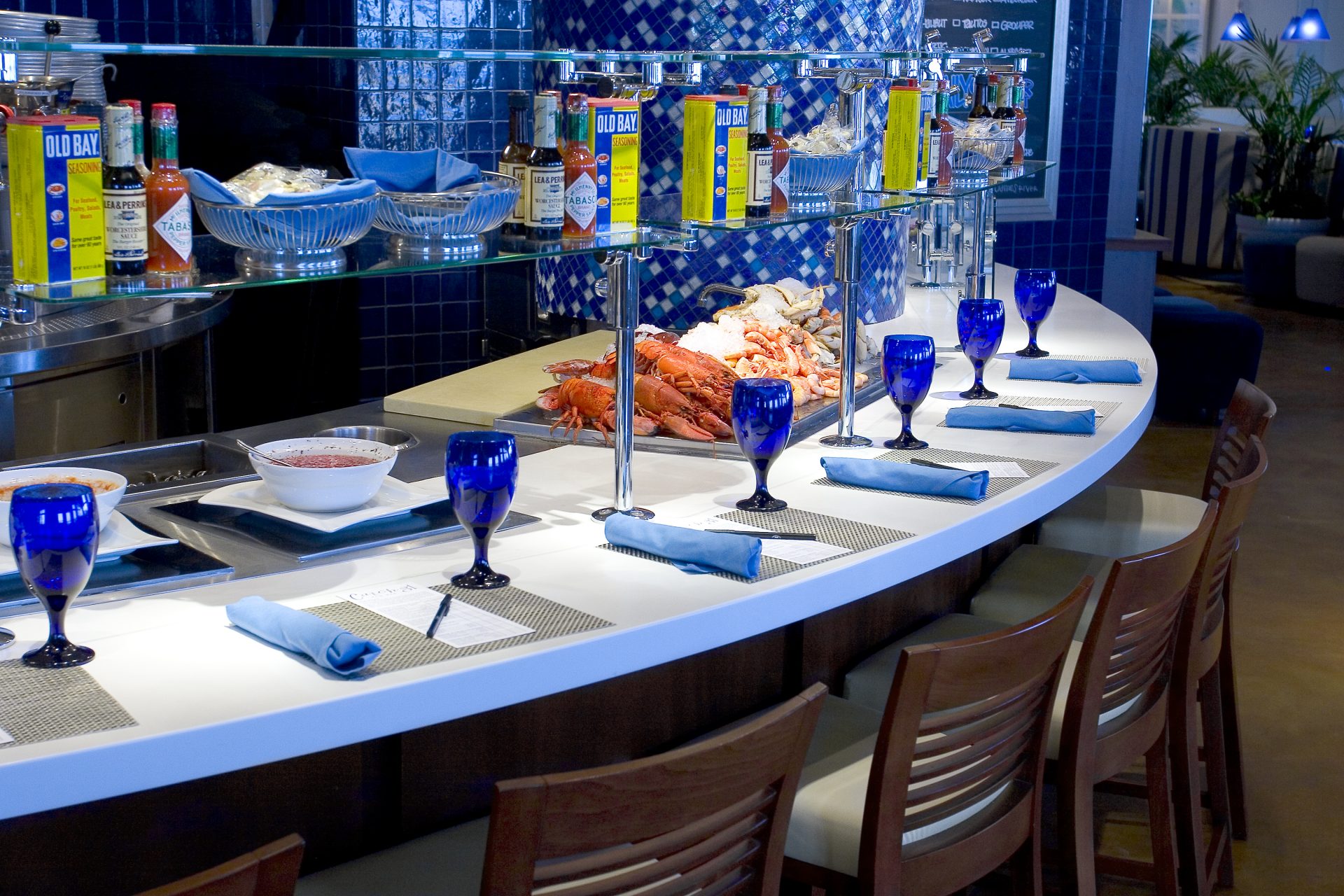 I think I have a new favorite restaurant in Virginia Beach for breakfast, lunch or dinner. I tried Catch 31 several times during my trip and each was a positive experience. Dinner wait times tend to be very long so make a reservation if you plan on going at that time.
Breakfast- I think the best breakfast I tried was the eggs Benedict. The breakfast potatoes that it came with where excellent. Perfectly crispy on the outside, and not overdone on the inside. The portions are large and I tried take out several times. The french toast was ok but not spectacular and the huevos rancheros were also ok but not spectacular.
Lunch- the Po' Boy sandwich is really good. The fish is crispy on the outside but flaky and delicious on the inside. Worth every penny, and the portion is a large one. The salads are just ok.
Overall I really enjoyed dining here and the best thing is they do food for pick up as well.