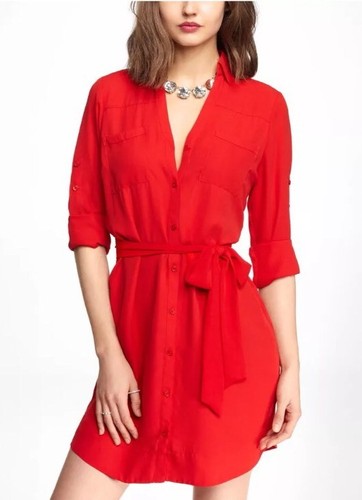 Express Portofino Dress
I can't believe fashion week is just a few short weeks ahead. My year has been super busy and this year I am going for a few new looks but simplicity is key. This express portofino dress is just what I needed for one of the days (but not the first day since that is the day everyone goes over the top). First, the look is simple, the color is bold and this is the type of dress you can wear to work and then wear to a happy hour as well. It can be dressed up or down.
Accessories is where I plan on standing out this year. Think bold and beautiful jewelry. I am looking at Alexis Bittar, Kendra Scott and a few other designers websites for more inspiration. I have also been visiting vintage shops in search of unique pieces as well.