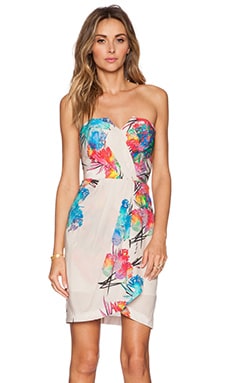 Dress by Yumi Kim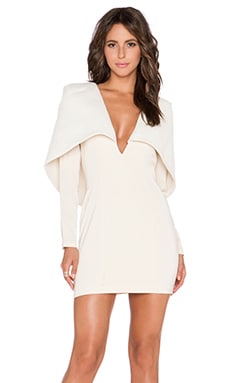 Dress by Asilio
My sister and I are both into fashion and always help each other get ready for day one of fashion week. It's a little bit like the first day of school, but for the fashion industry. Day one is really about those jaw dropping looks and very chic dresses. My top two picks are above for the first day. I posted about the Express dress (one of the days I am going for a super simple look.) Day one you have to stand out.
I like the first dress because of the pop of color and the pattern. The second dress is great because it is so chic. It looks like you are wearing a cape.
For shoes I planned on donning a simple pair of nude louboutins and planned on styling my hair with loose beachy waves and a bright red lip for makeup.