Hair Product Storage/ Display Idea
One thing about hair care products (think dry shampoo, hair spray, argan oil, finishing spray, others) is that they can become somewhat sticky and they can also spill. One way that I store my hair products is on top of a tray. I have a wooden tray shown above as an example, but at home I use a plastic tray that I got at Party City.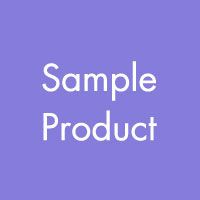 One reason that this works really well is I can remove my earrings and or necklaces before I style my hair and it really stands out on the black tray. Also the tray is plastic and inexpensive. If the tray falls it is unlikely to break into pieces and if I want to replace it, than it is only a few dollars.