In honor of National Lipstick Day tomorrow, I am sharing some of my personal favorite red lipsticks at all different price points.
Mac Russian Red- pictured about this is a classic red lipstick that is almost universally flattering. It is a true red color. $17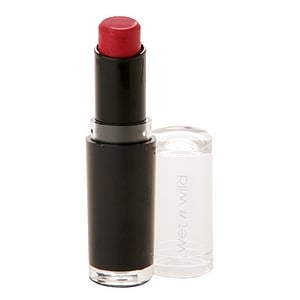 Wet N' Wild 911 Stop Light Red $2.19. I like this red color and the fact that it is such a bargain for only 2 dollars. The color is extremely pigmented and don't let the low price tag fool you. This really lasts a long time and is great for fashion week.
Chanel in Suzy. $37. This is pricey but very finely pigmented. It goes on ultra smooth and stays on. The texture is what always gets me. It is smooth as silk.
So, what is my favorite from the picks above? The Chanel wins because of the texture. It is so pigmented and doesn't dry out your lips. The wet n' wild 911 red is a close second.