Lilly Pulitzer - Lindamarie Caftan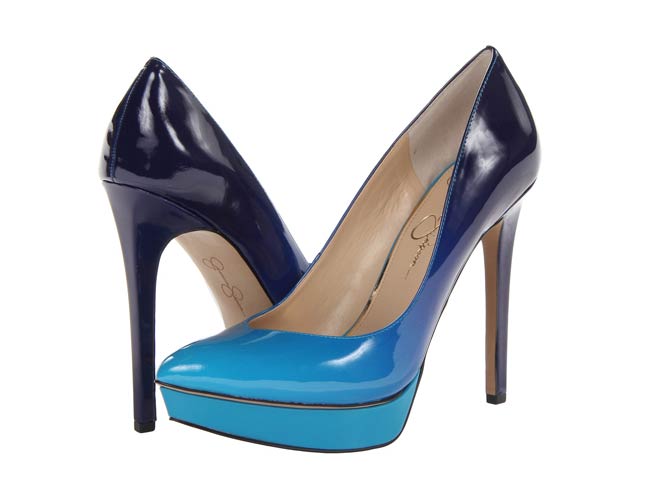 Jessica Simpson Ombre Heels
Banana Republic Earrings
Today I am heading out to DC Swim Week for day one (Press Night). One of the questions I get asked pretty often is how do you prepare for an event or night out? What inspires you to combine different outfits?
So, usually it is one piece at a time. I saw the shoes in a storefront and walked passed them several times before heading in and trying them on. The shop keeper told me they would be on sale on Sunday so I came back on a Sunday and they were there. It was fashion fate. The dress was bought in Lilly Pulitzer in the Hamptons in January. The earrings were something I bought after originally buying a gift for a friend. So outfits usually come in pieces and I mix and match various designers. Generally I buy one piece and look for complimentary pieces. Rarely is an event look all bought in one day.
The look I was going for was almost like a mermaid look. I styled my hair curly and had a natural smoky eye and pink lipstick.