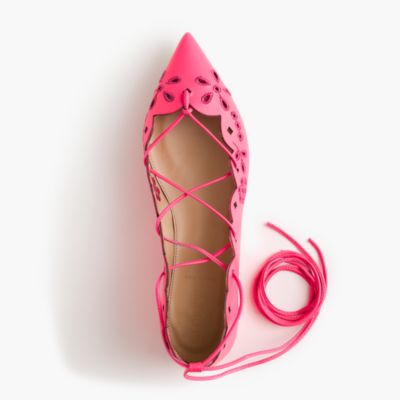 Dress (Vintage), Bag (Coach), Shoes (JCrew).
Today I am heading home on the early morning train. I loved New York, all the fashion shows, and seeing all my New York friends. Now it's back to reality and back to work on Monday. My outfit today is all about comfort and simplicity.
The fashion shows had lots of cool trends and I am seeing some 80's fashion coming back. (Especially the convertible tops) coming back and cold shoulder tops. I am loving it.